OUR SERVICES
We're determined
to make great things happen.
From inception to delivery, we take a holistic approach to every project and create impactful outcomes.
Want to spark growth, boost performance, and strengthen connections? Explore our services: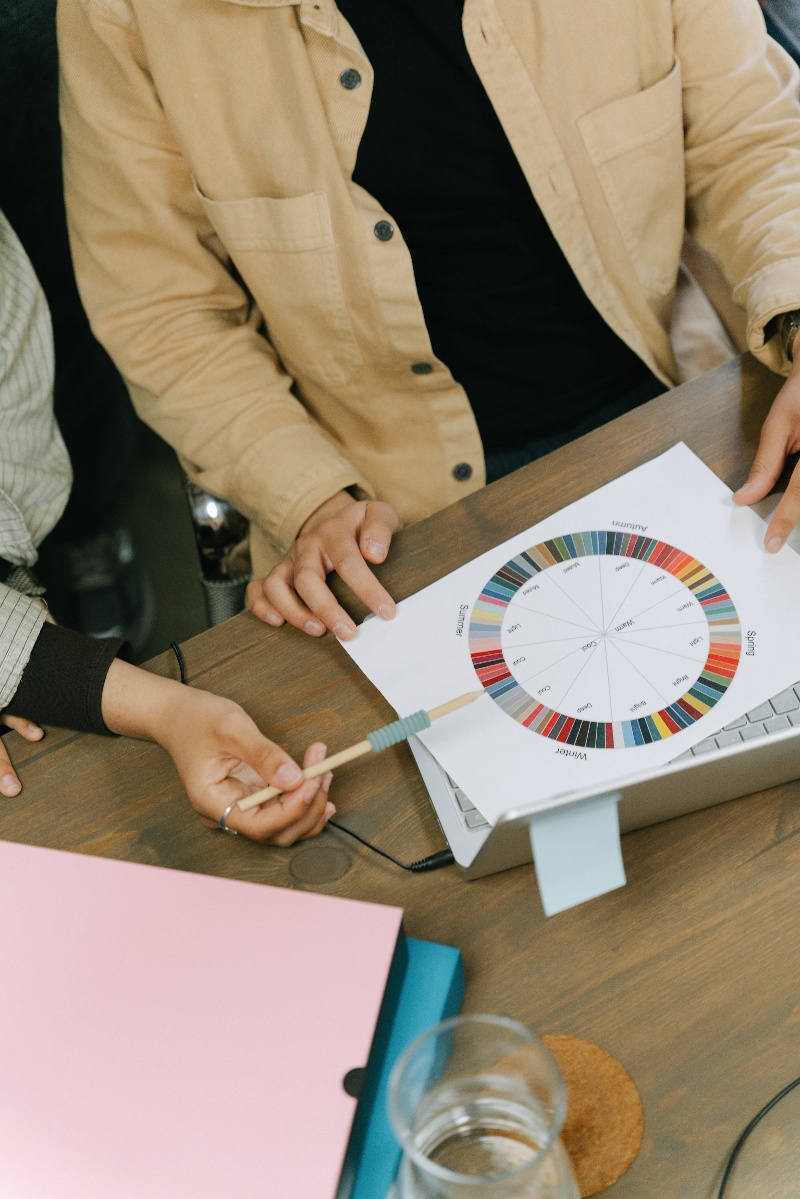 Marketing
We make meaningful connections between internal company goals and external marketing and sales needs to keep you on track and moving forward.
- Strategy and Planning
- Brand Identity
- Website Development
- CRM and Systems Development
- Content Development
- Copywriting
- Social Media
- Digital Advertising
- Email Marketing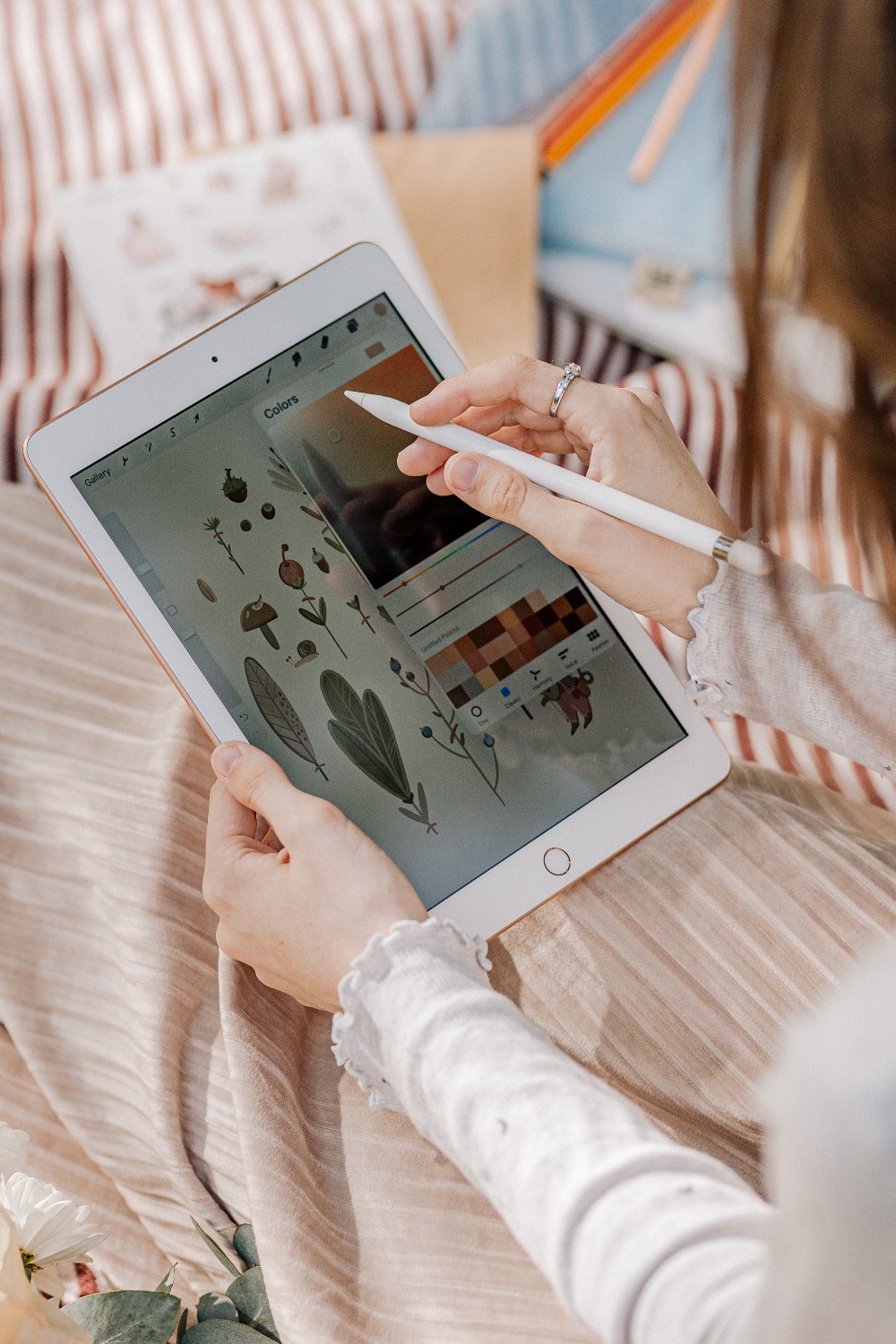 Research
We believe in removing assumptions to keep our clients one step ahead of the curve and find their place in the market. We close the gap between where you are and where you want to go with our efficient and thorough research processes.
- Primary Research
- Secondary Research
- Surveys
- Focus Groups
- Workshops
- Qualitative & Quantitative Analysis
- Data Reporting
- Dashboards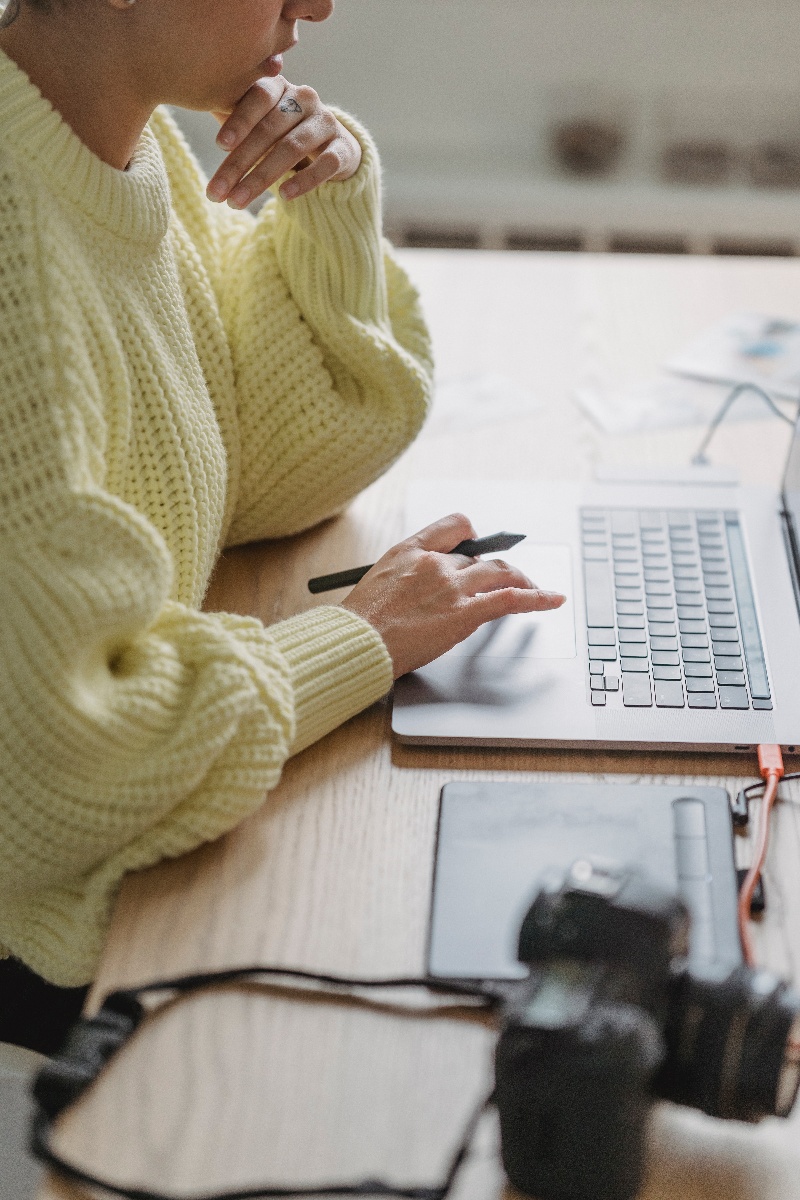 Design
We specialize in storytelling through design. Our design team has experience in print and digital mediums at a variety of scales.
- Brand Identity
- UI/UX
- Website Design
- App Design
- Logo Design
- Print Collateral
- Social Graphics
- Infographics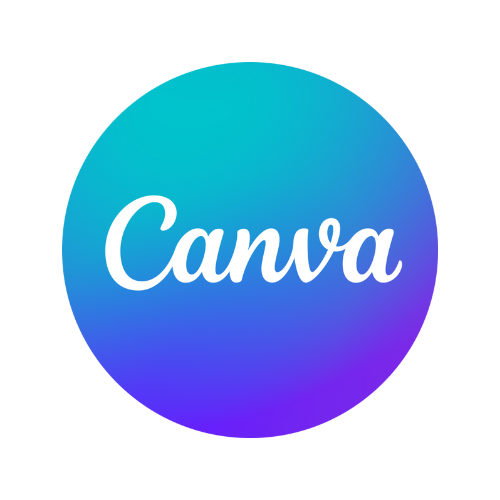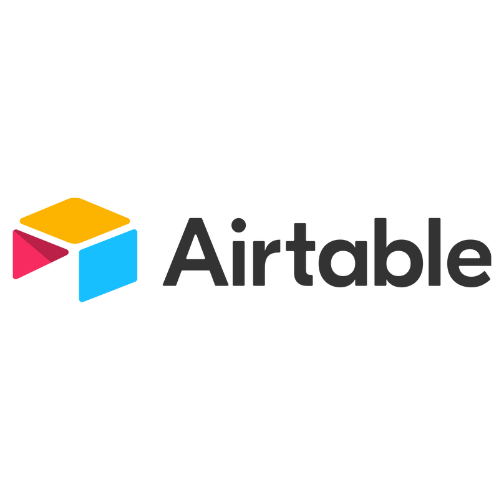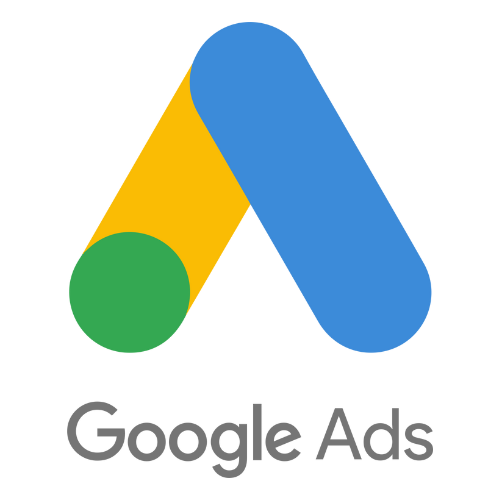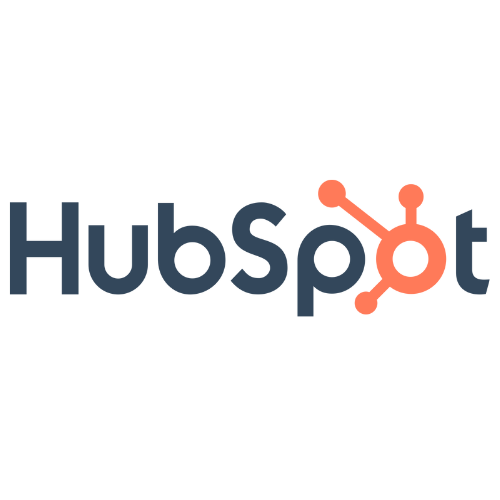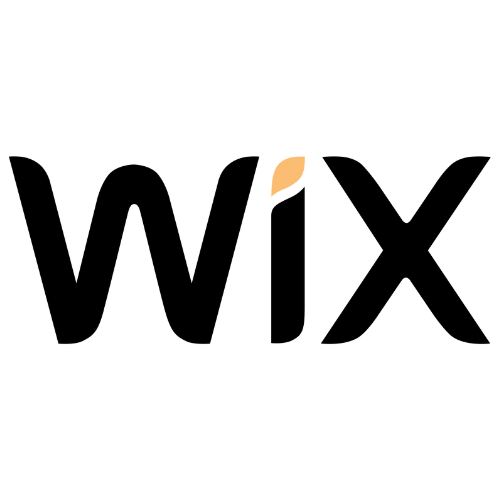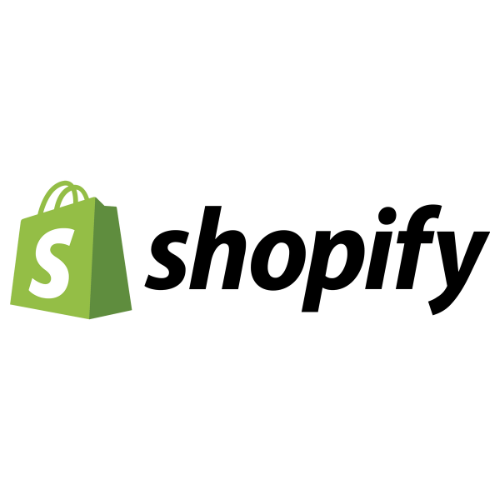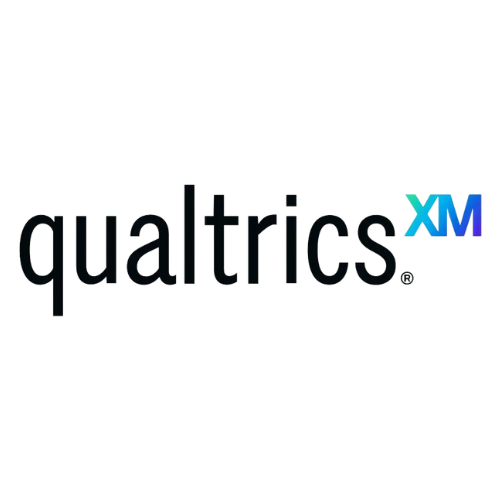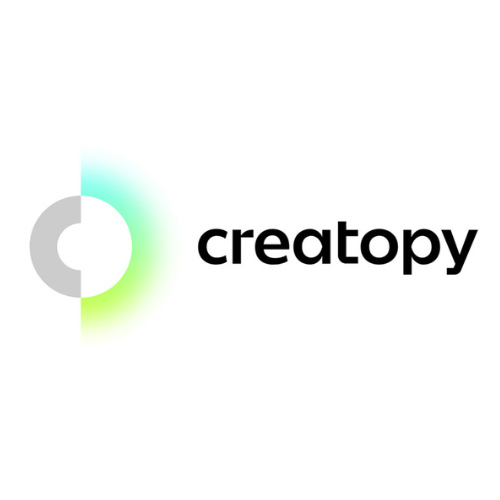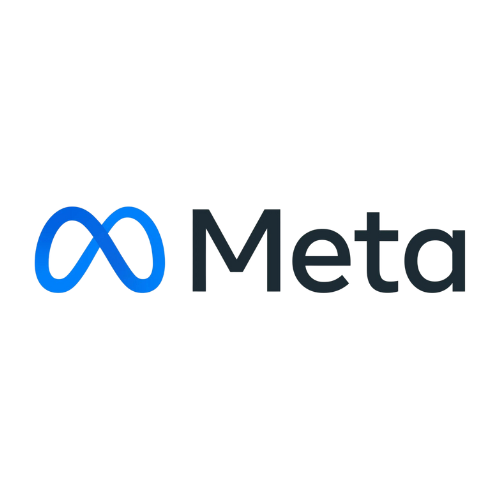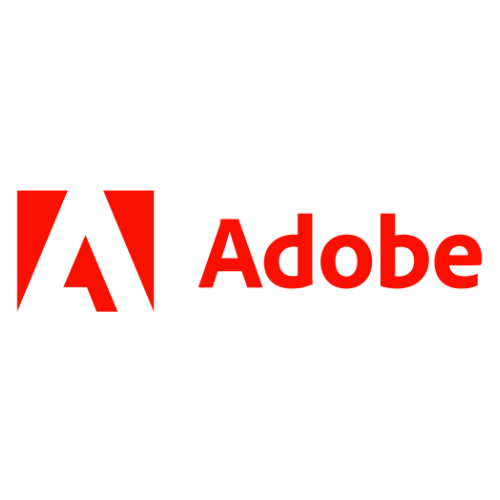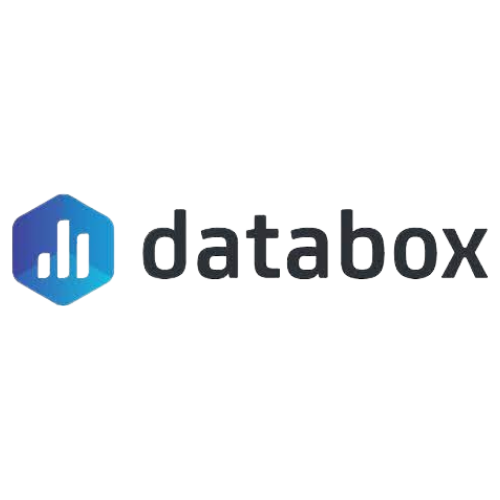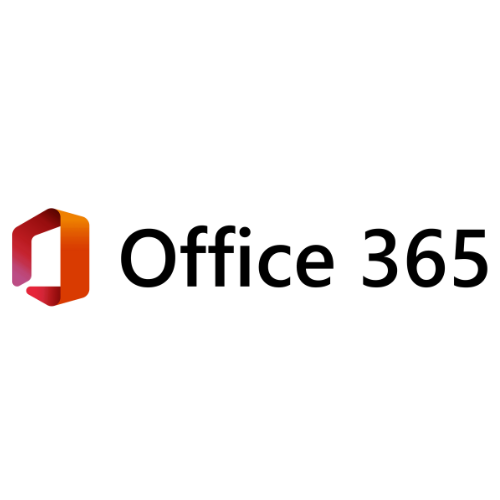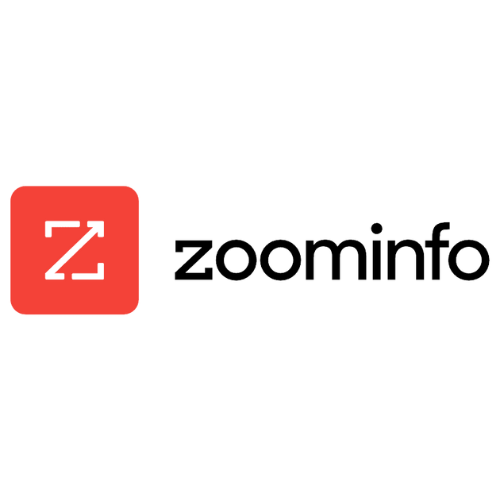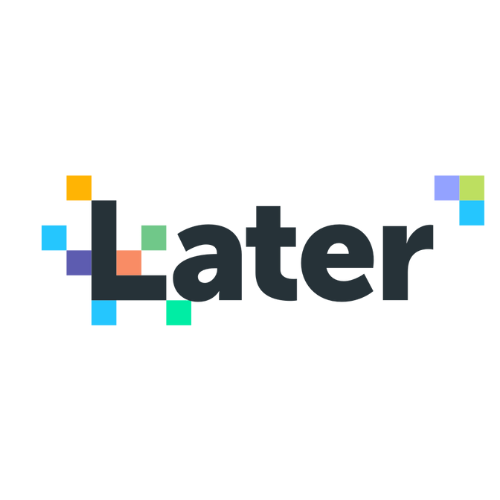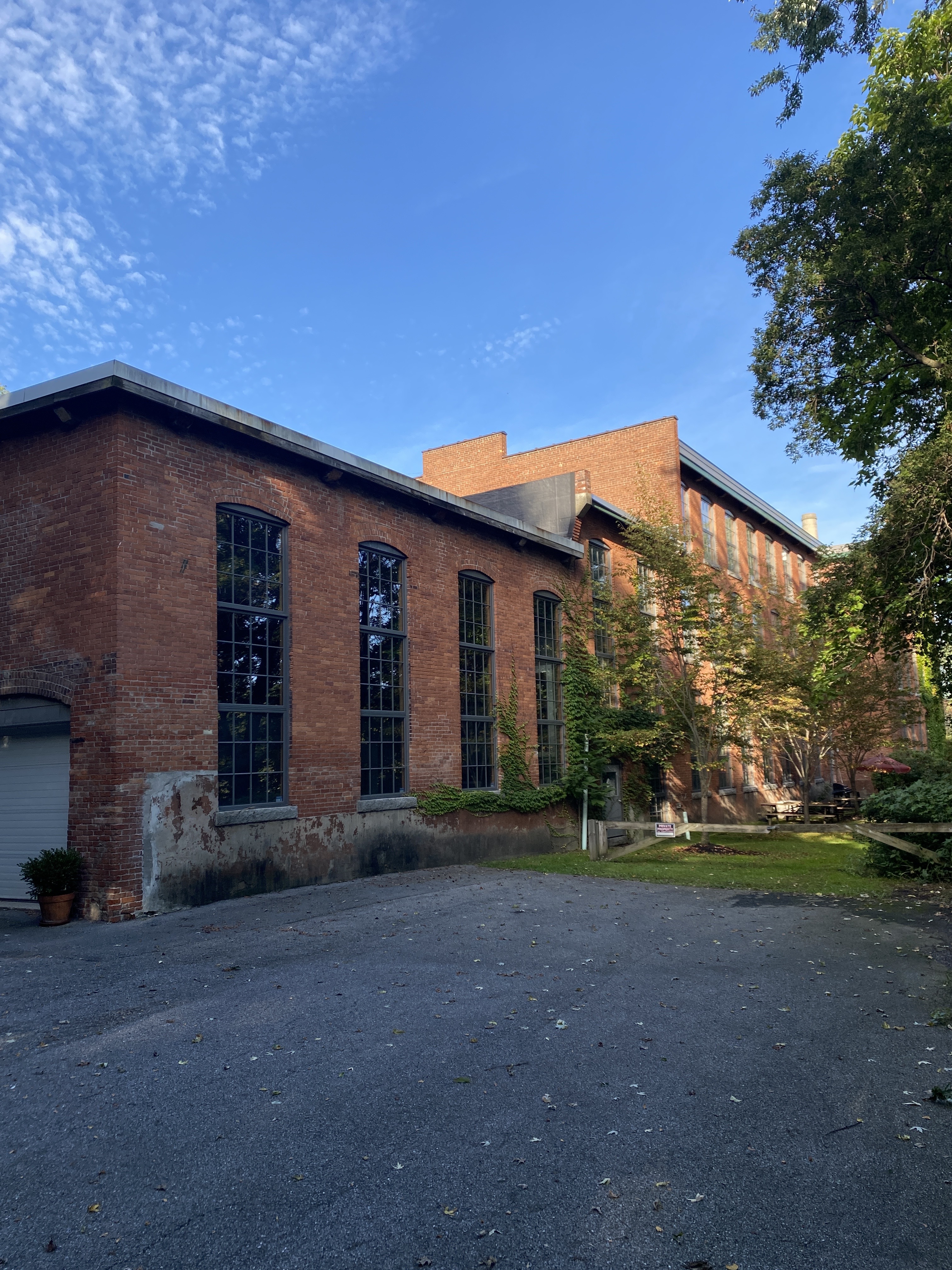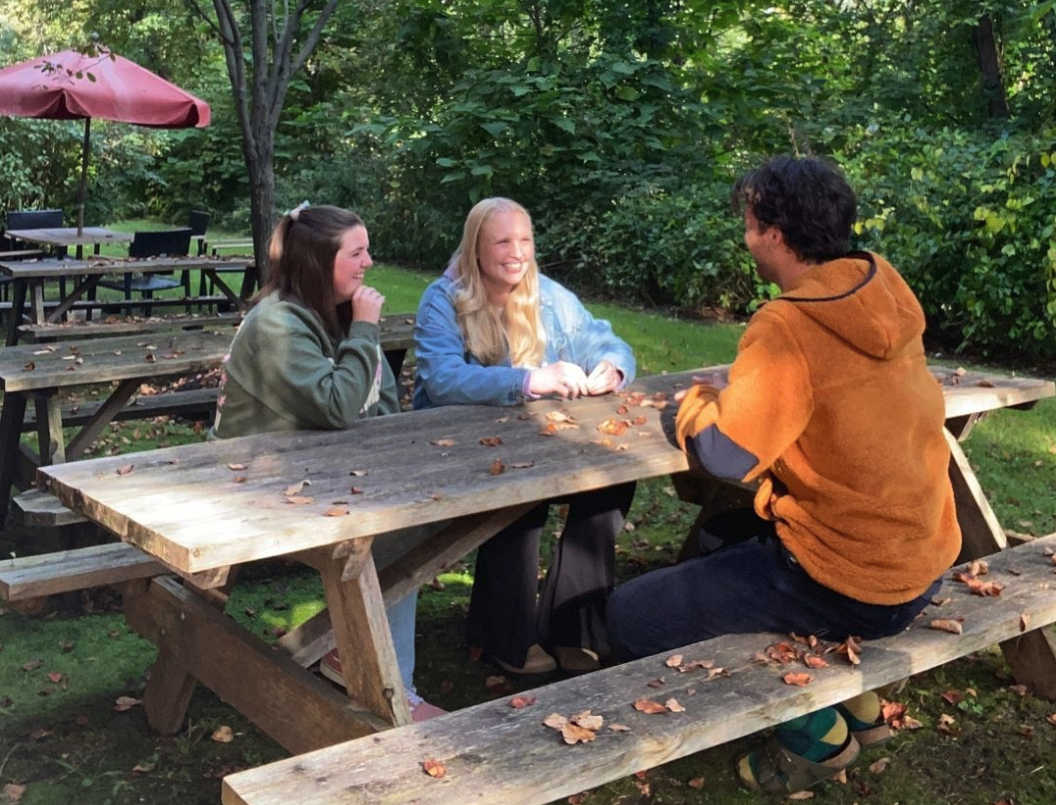 We've got you covered.
Sometimes a roadmap isn't enough. That's where our team of doers comes in to take your strategy from vision to reality. We execute the day-to-day and boots-on-the-ground tasks to stay on track and deliver on your objectives. We focus on the marketing, you focus on you - what you're meant to do. ​We do everything from graphic design and copywriting, to website design and software integration. Social media? We do that, too!
Let's connect to see
how our specialities
can grow your brand.