We are a team of thinkers + doers.
We work with non-profits, small businesses, and global enterprises to develop and implement integrated marketing solutions.
LONDONmiddlebury is a full-service marketing + branding firm.
We help brands solve problems and seize opportunities. Our clients thrive with our marketing and brand strategies, digital ecosystems, and more.

Whether you're looking to reinvent your brand, design and build a new service, connect with your audience, or improve customer relationships, we're here to connect the dots.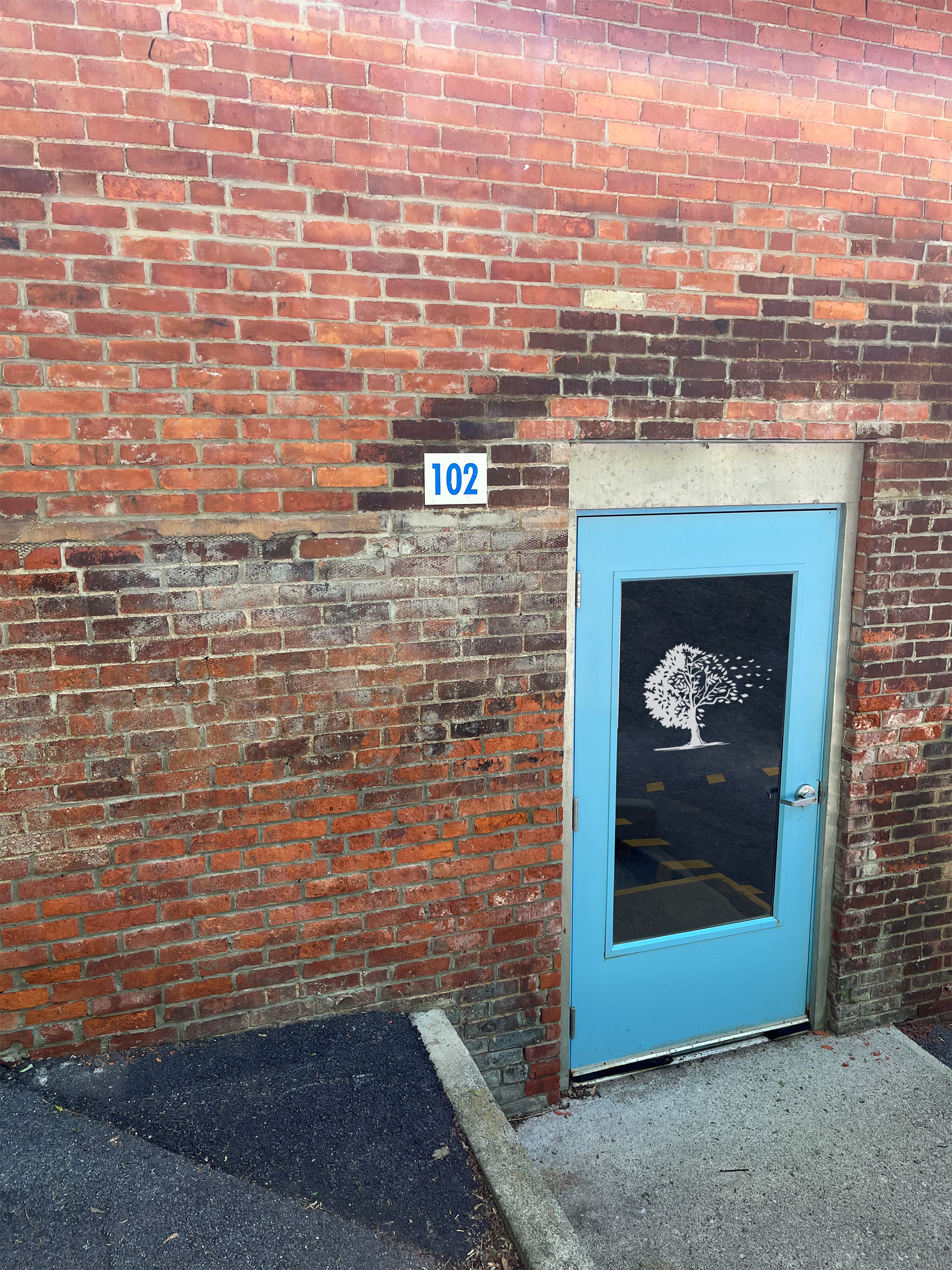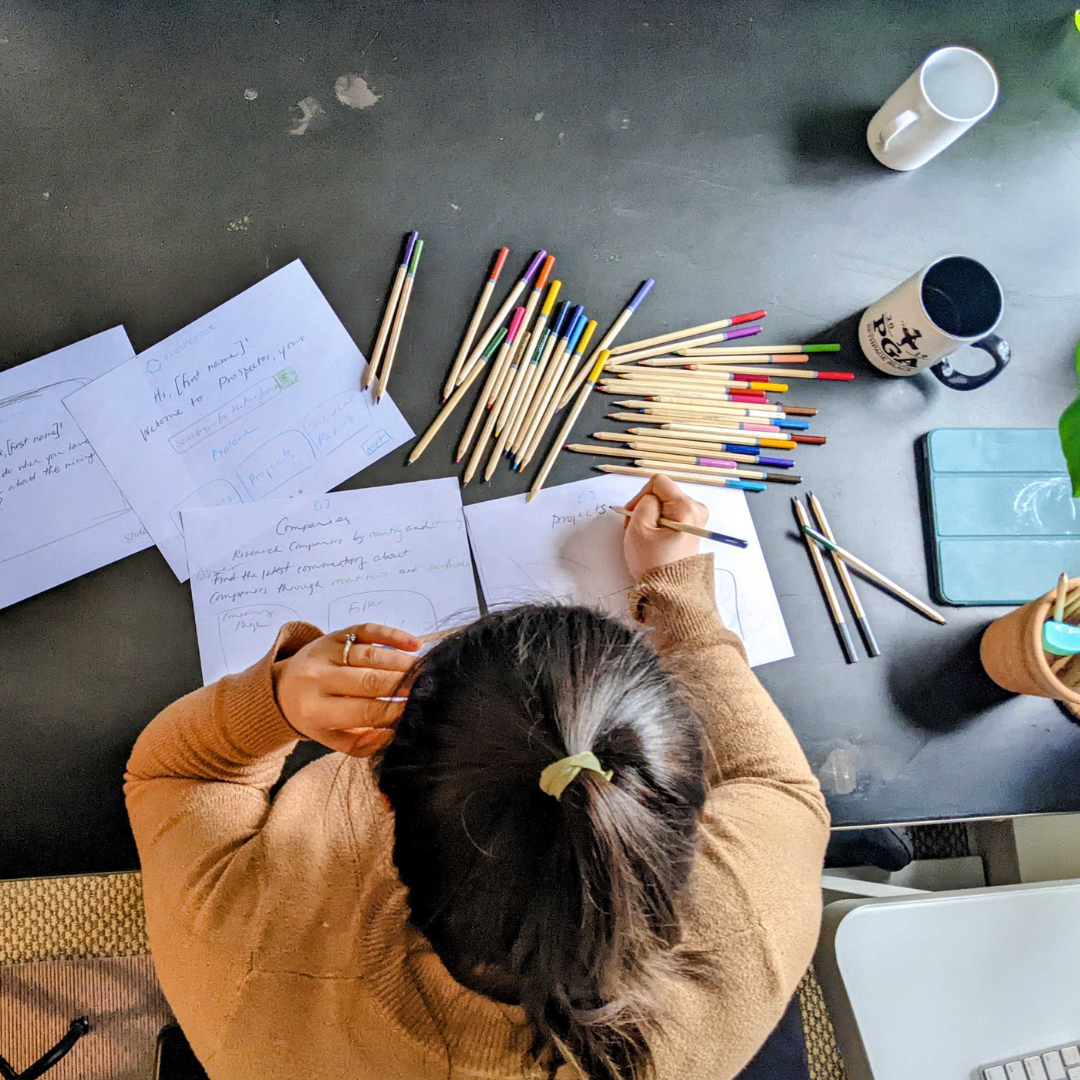 Here's what we bring to the table:
At LONDONmiddlebury, we invest in building strong relationships. Seeing our clients grow and thrive is why we do what we do.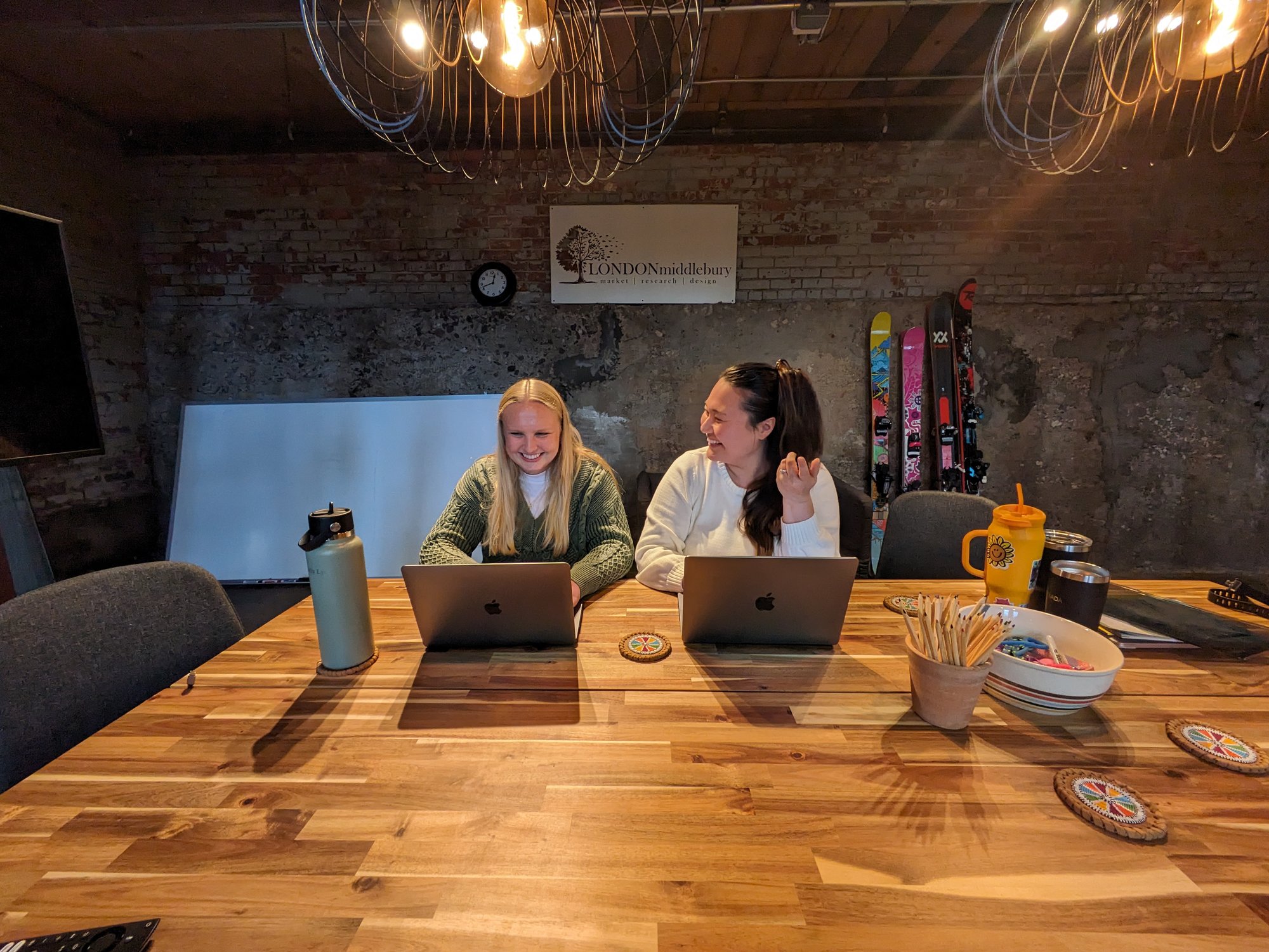 Get to know the team behind the screen.
As passionate strategists, we put your business and brand goals first. We look at the big picture to understand where and how you can improve. We move swiftly to understand your audience and prioritize project needs.