You should have a website you are proud of.
A functional and informative website, both for customers and your employees, is crucial to the health and growth of your business. It is the first source of information for many new prospects and your first opportunity to present your brand identity.

A professional, polished website will not only showcase your brand but will lend credibility and legitimacy to your business, engage customers on their own time, and enable you to generate leads through calls-to-action, email signups, online chat, and other conversion-focused tools.
Addressing all your website pain points.
WEBSITES BUILT FOR SELF SUFFICIENCY
Selecting a platform fit for your needs.
Not all content management systems (CMS), aka website platforms, are created equal. Some platforms may better suit your business than others, depending on your needs. Our team takes the time to understand the ins and outs of your business so we can recommend a platform that checks all your boxes.

No matter your business objective, we will build a website you can update and maintain on your own. Of course, we're happy to manage it for you, but you shouldn't have to depend on a webmaster to grow your business.
We have experience with most platforms, but here are our favorites: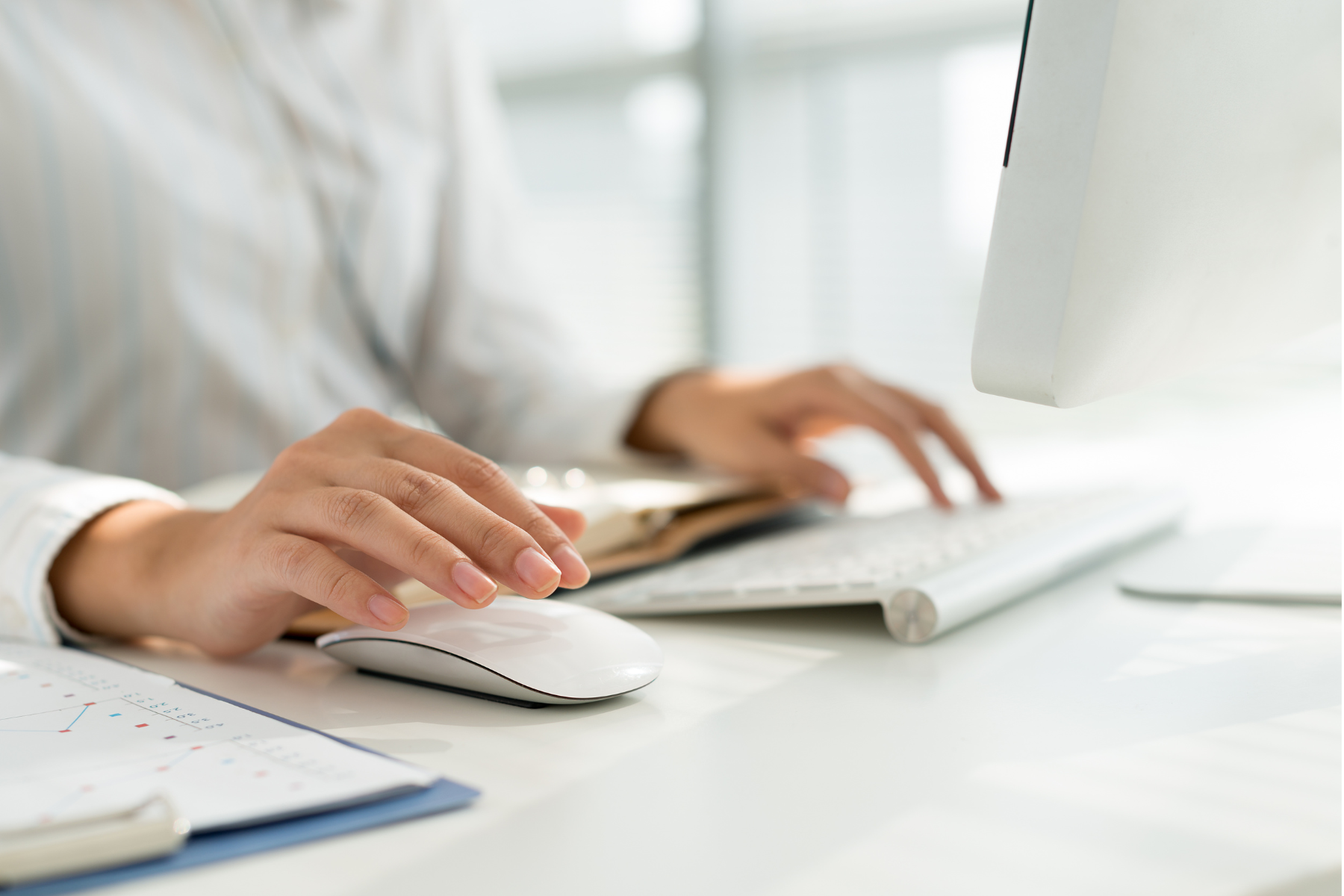 Creating a website that aligns with your brand.
Once we determine which website platform is right for you, we follow a process to ensure it fits your needs properly. Although our process unfolds in six phases, we work on multiple steps simultaneously. For example, content creation may come before design, sometimes it happens the other way around. This allows us to check ourselves as a team and make sure what we're creating fits together as a well-rounded product.
We are experienced website builders.
Let's build a website that you're proud of.