Boost brand awareness among your audience.
What comes to mind when you think of your favorite brands? Do you imagine their logo, their brand palette, their graphics? Developing brand recall with your target audience is a direct result of strong branding. When all graphic content you produce matches your brand guidelines, your brand becomes more recognizable.

At LONDONmiddlebury, our team is bursting with creative firepower. Allow us to analyze your current branding strategy and create beautiful content for your business or organization.
Our graphic design services include: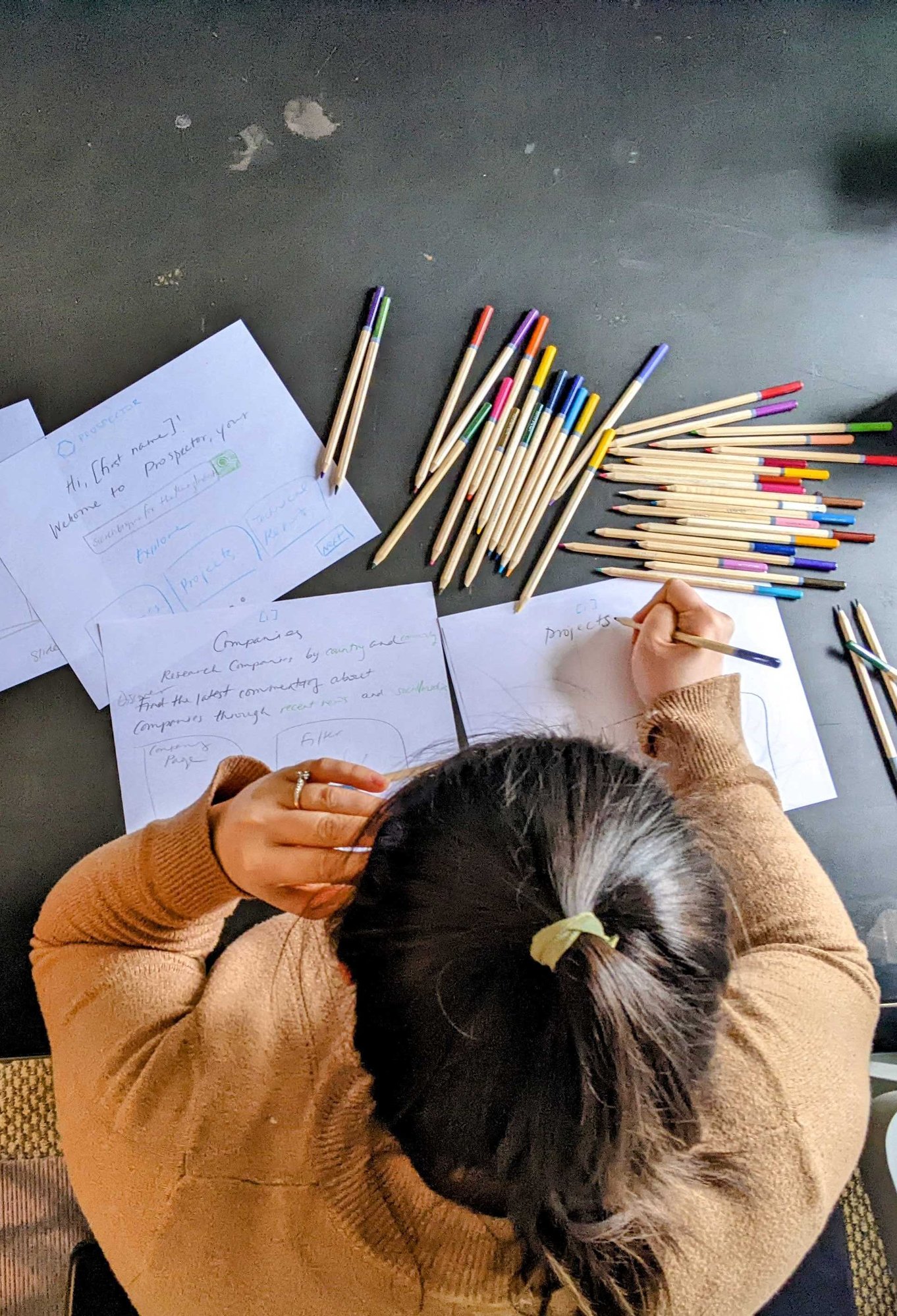 Powerful design tells a story.
Design has an ability to convey a message with or without words. The best design comes from a strong understanding of brand goals. Our initial meetings with your team set the stage for an open dialogue, aligning your goals and our understanding of the project. The purpose is to gather all pertinent information upfront, so we can create designs that effectively meet your business and brand objectives.

We can't read minds, but we do our best to get as close as possible. Through interviews, brainstorms, and thought sessions, we work with you to grasp your business inspiration. What are the defining motivators behind your business? Do your current branding techniques— colors, fonts, and logo— accurately reflect your mission and goals? We review existing brand assets and conduct research on your industry, competitors, and target demographics to better inform our design strategy and direction.

We take this time to determine your brand's cohesiveness, message clarity, guidelines, and comprehensiveness. Once we have an idea of your strengths and weaknesses in these categories, we can start developing your guidelines, if necessary. With established guidelines, we can start creating your materials.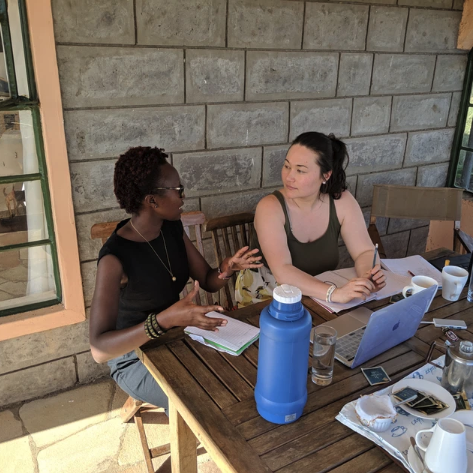 Design, feedback, repeat.
Strong, branded graphics make complex data and information easy to understand. When designed thoughtfully, social graphics, infographics, reports, and sales sheets automatically become more comprehensible. We ensure your content takes a hierarchical structure, so the most important information attracts the viewer's eyes.

No amount of revision is too much. We collaborate with our clients until we have the best possible product.

To ensure complete alignment between visual design and written content, we find it works best when all elements are developed collaboratively. Our integrated approach helps craft graphics and words that authentically convey your brand's voice.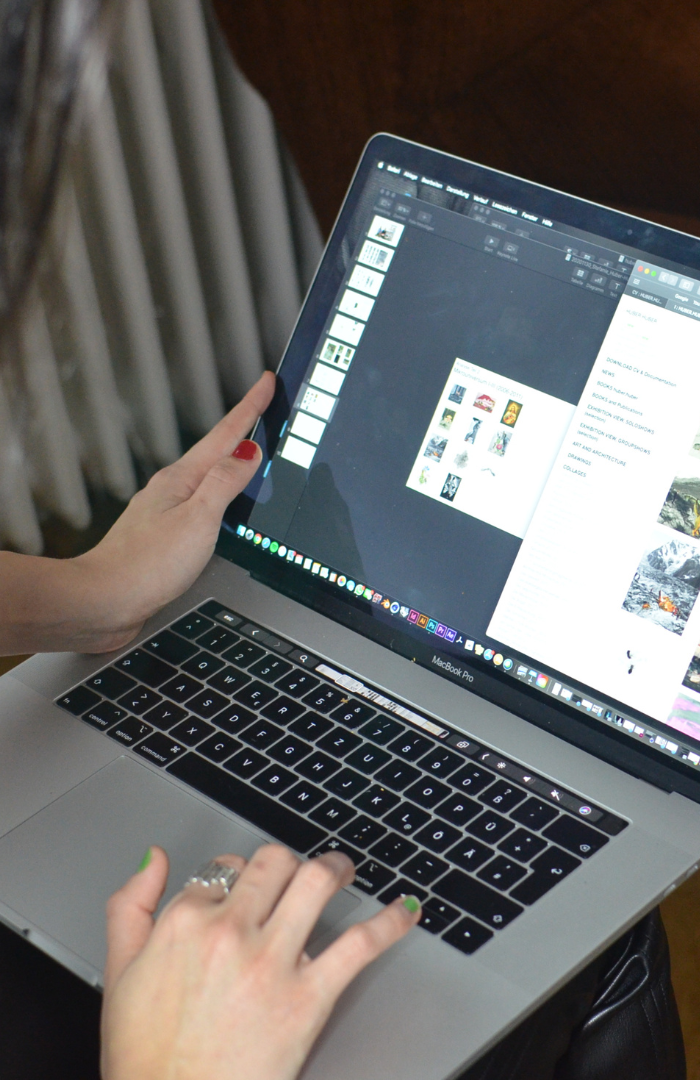 Individualized experience: different clients, different products.
Every one of our clients has different needs and goals. We're here to create materials that work best for you. We don't use design templates from client to client because our clients don't fit in the same box.

Instead, we make design recommendations based on your goals and find the best ways for our design team to meet them. We can work from scratch and create totally new ideas or polish your current work and create cohesion throughout your marketing materials.

Design is an integral part of building brand identity and recognition. Incorporate design that tells your story in a compelling, memorable way while focusing on your brand's unique needs.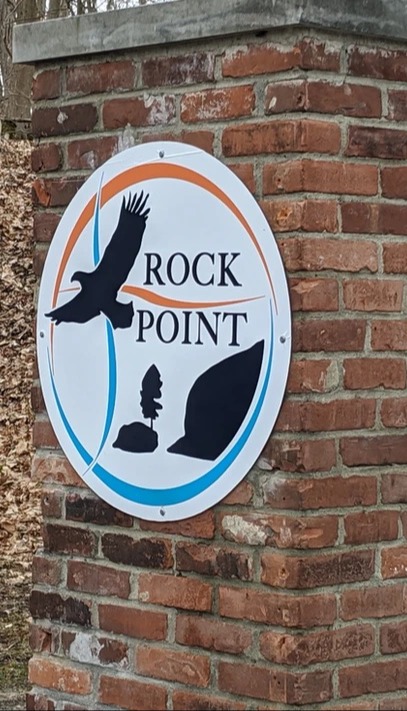 BRANDING CASE STUDY
Redefining a Local Narrative



When Rock Point realized a rebranding was necessary, LONDONmiddlebury offered a Brand Discovery program with an aim to identify market positioning, target markets, deliver aesthetic recommendations, and develop a new value proposition for the property as a whole. →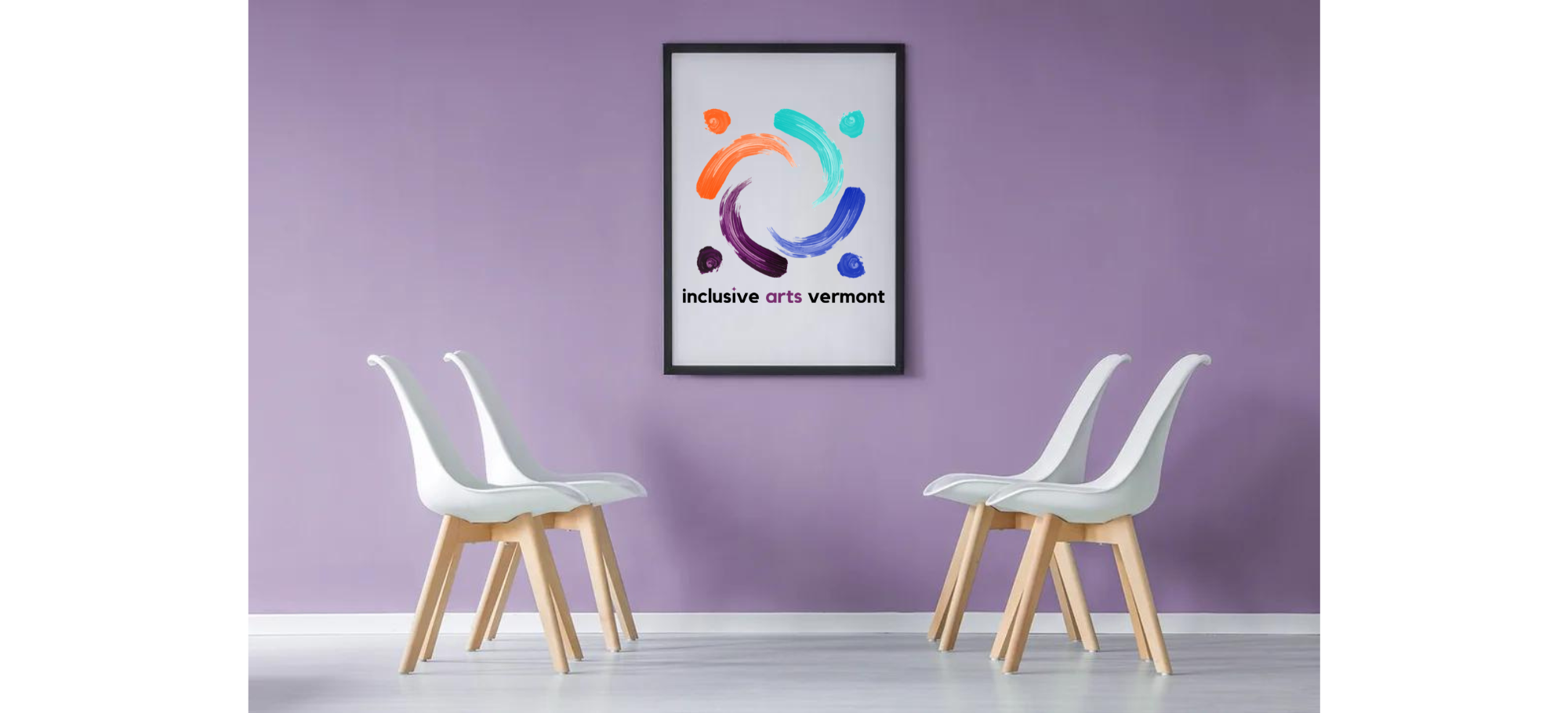 BRANDING CASE STUDY
Capturing Magic
Inclusive Arts Vermont is a statewide 501(c)3 charitable not-for-profit organization focused on the arts and inclusion. Formerly known as VSA Vermont, the organization promotes access to the arts through education, training, professional exhibitions, and capacity building for arts and culture organizations. Inclusive Arts Vermont approached LONDONmiddlebury to develop a new brand identity to coincide with the launch of their new name. →
Attractive, cohesive design is just one click away.