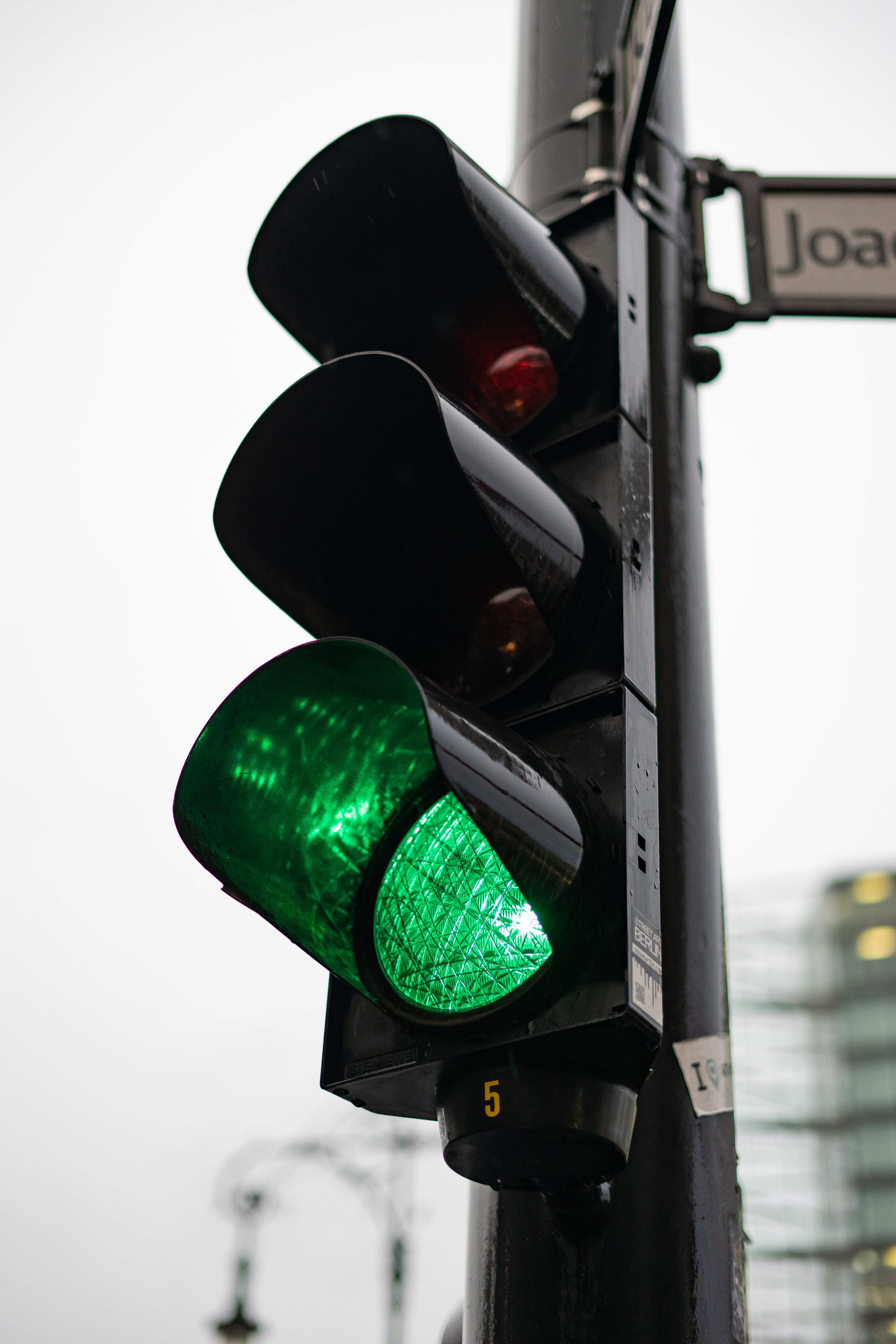 Let's get started.
Increase your bandwidth with a dedicated team by your side.
That's where our team of thinkers + doers come in. We take your strategy from vision to reality. We execute the day to day and boots on the ground tasks to stay on track and deliver on your objectives. We focus on the marketing, you focus on you - what you're meant to do.
We do everything from graphic design and copywriting, to website design and software integration. Social media? We do that too!
Curious about the process? Let's connect!