Effectively communicate with your audience.
99% of email users check their inbox daily, with some checking 20 times per day. Meet your audience where they're at. Email marketing opens the door for a two-way communication channel with consumers. Keep customers informed and engaged with a robust email marketing strategy.
Kickstart your email marketing to:
Build Stronger Relationships
Reach the Right People at the Right Time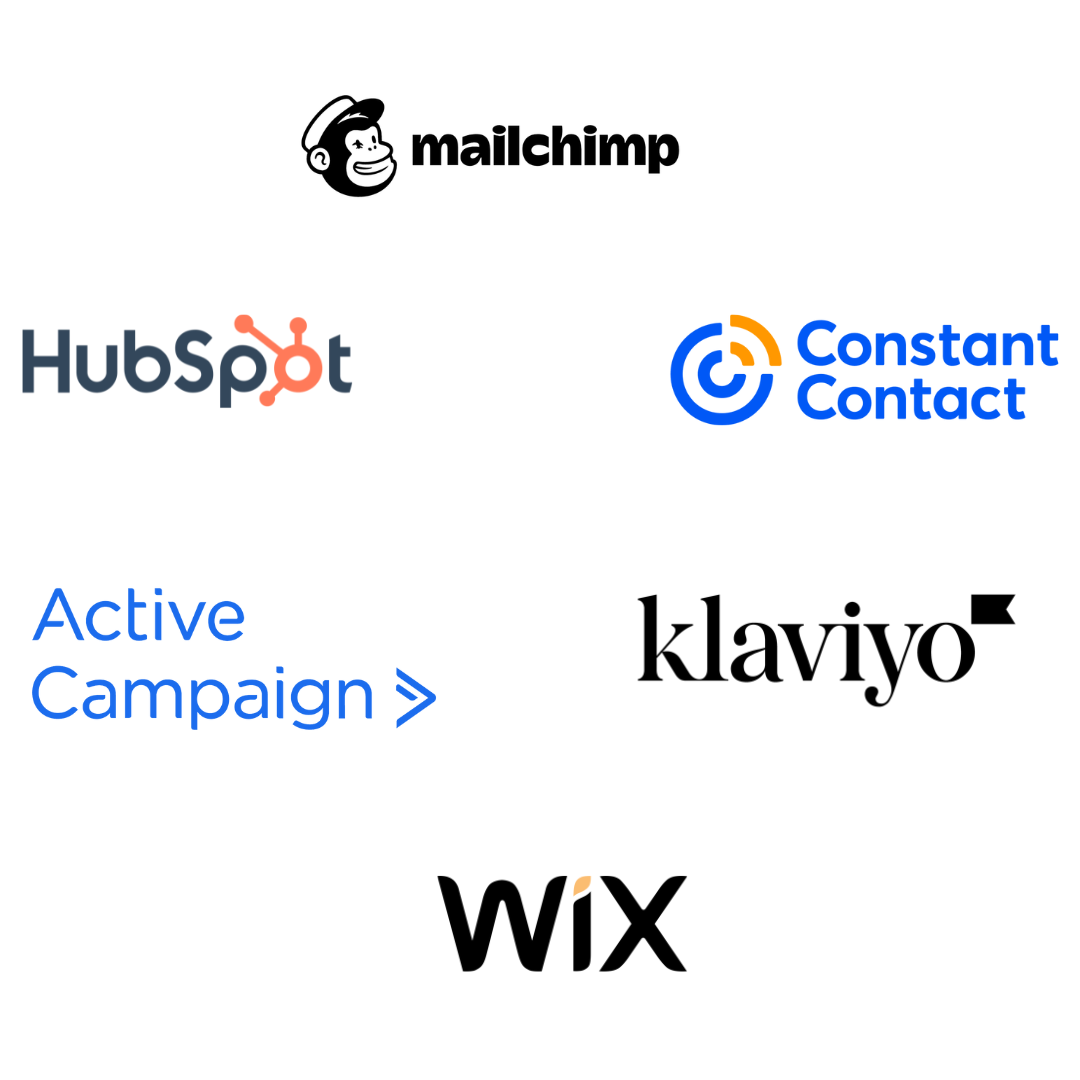 Let's find the right fit for your business.
Email marketing looks different for each of our clients. We research your industry and audience, absorbing best practices for email content and frequency. We use this information to determine which email platform would work best for you.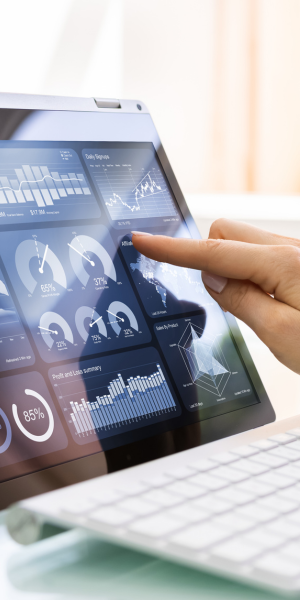 Turn your goals into reality.
Are you working to boost website traffic? Or generate leads? Maybe you want to grow your business contacts or increase brand awareness. No matter what you want to accomplish, a solid email marketing strategy will help. At LONDONmiddlebury, we work with you to identify the overarching goals for your emails. Email marketing improves your business' credibility and helps you keep in touch with your audience. Our email marketing services include:

- Newsletters
- Digests
- Promotional emails
- Feedback requests
- Sales sequences
- Automations
- Templates
- CRM System Management
- Metric tracking, analysis, and recommendations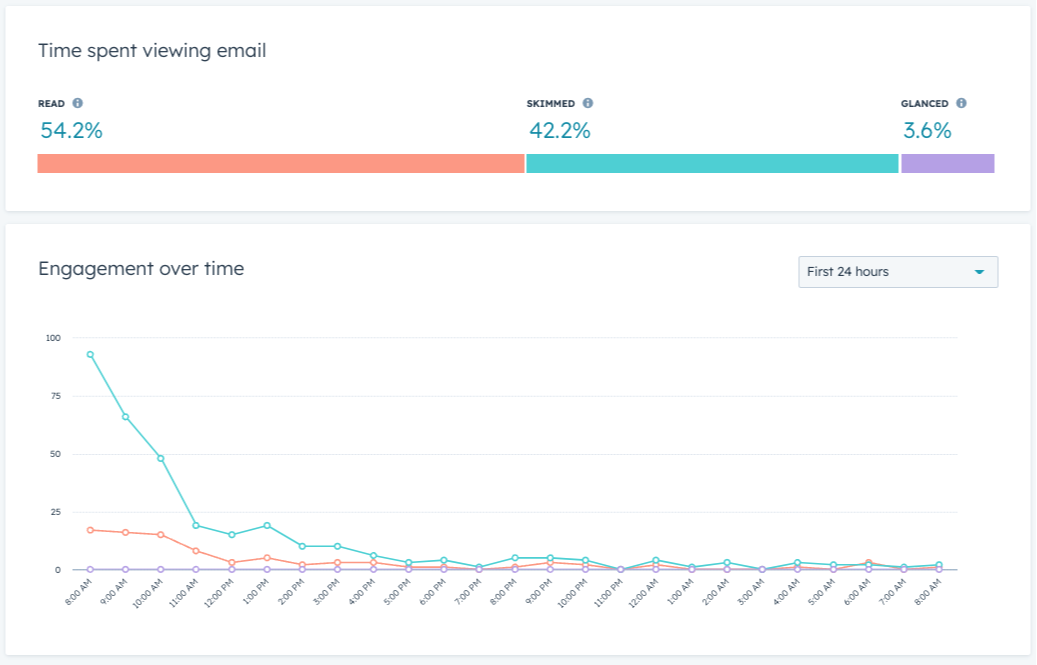 Tactics driven by data.
Email performance is unique to your business, industry, and contact database. While we base our email marketing strategies and tactics on best practices and industry standards, the most valuable information comes from analysis of your email campaign performance. This propels an iterative approach to email marketing, adjusting the content, design, timing, and language based on how recipients interact with your emails.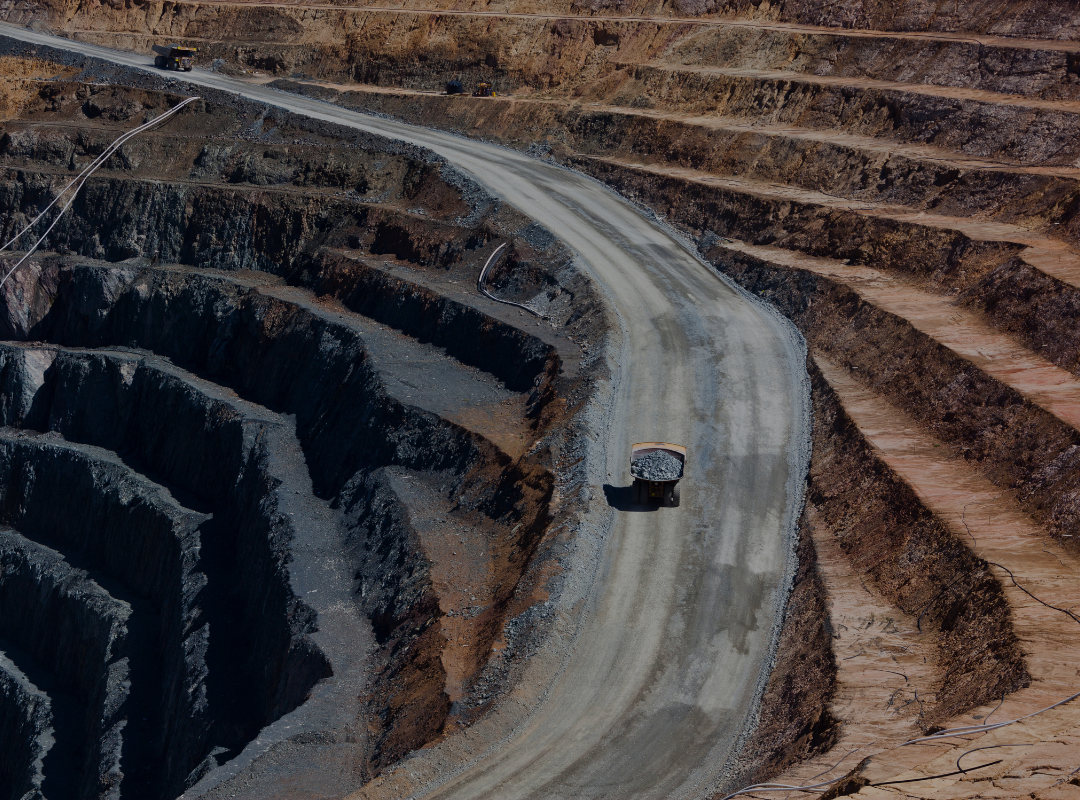 EMAIL CASE STUDY
Digging for gold: uncovering hidden gems with email marketing.
An AI-enabled technology company's trial users weren't converting into subscribers. They needed to touch base with users during their trials to provide support and keep the trial top of mind without spending valuable hours individually emailing each trial user. So, we automated the process with a complex workflow that communicates with users throughout their trial, completely hands-free. →
Develop an email marketing strategy to stay top-of-mind with your audience.