BLOG
Keep up with our current insights.
Check out LM's blog collection for a sneak peek into our thinking, doing, and futurecasting.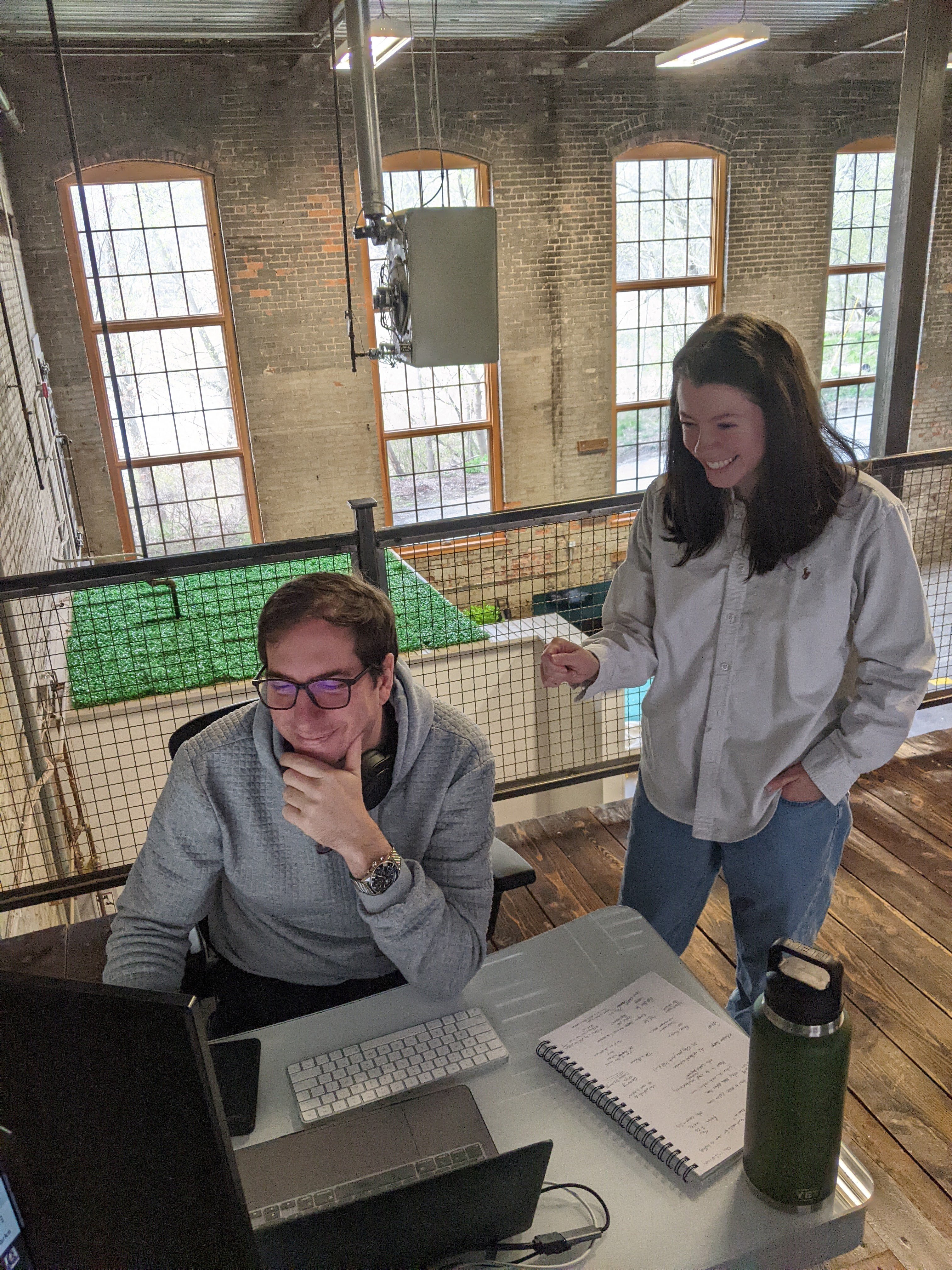 How We Do It
Our diverse and creative team takes a big-picture, long-term approach to our partnerships. We're equipped to turn your vision into reality and embrace a no bad ideas philosophy. A deep investment in our clients' mission, values, and success guides everything we do.